PODCAST: author Dan Heath
A little more than 10 years since his first book was published, Dan Heath admits he'd make a few tweaks.

While a best-seller read by leaders around the world, Made to Stick was penned in a different time before the explosion of social media and "fake news", which are coming under increasing scrutiny from governments, regulators and the public.

"Sometimes I read about the fake news phenomenon and I cringe a little bit…they're using all the principles we talk about in the book that are responsible for making ideas stick," Heath tells Westpac Wire.



"Traits like simplicity and emotion and unexpectedness and concreteness, a lot of visual details. It's sort of like there are these diabolically designed sticky ideas that have done a lot of harm around the world."

In Sydney this month for speaking engagements focused on his latest book, The Power of Moments, Heath says companies can better leverage moments to assist in the repair of trust and improve communication, particularly executives and internally. He says customers aren't fooled when businesses talk a "big game" about putting customers at the centre of what they do, arguing executives should focus on what can be done differently that's "worth noticing" and then how to talk about it.

"The best way to change perceptions is do something different and then talk about what you've done rather than just worry about crafting a fancy message," he says.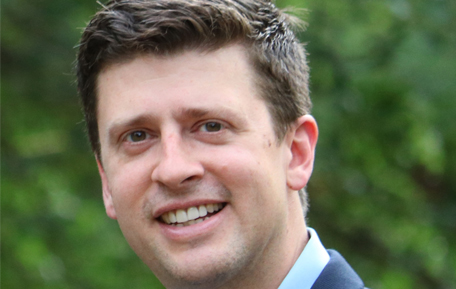 As the co-author of four books – including Switch and Decisive – targeted at businesses, entrepreneurs and teachers, Heath reveals mixed feelings towards the self-help genre.

"I'm a little bit cynical about self-help books. I think the majority of them are not much fun to read and aren't based on particularly strong research, but there are gems…there are lots of books that are just goldmines. I can't think of a better ROI (return on investment) anywhere than paying $20 for a really well-crafted self-help book by Robert Cialdini…Jim Collins or Morten Hansen.