LIFE IS EVENTFUL. THAT'S WHY WE HELP
Big or small - when life happens it's nice to know someone's got your back. Explore resources and products to help no matter where you're at.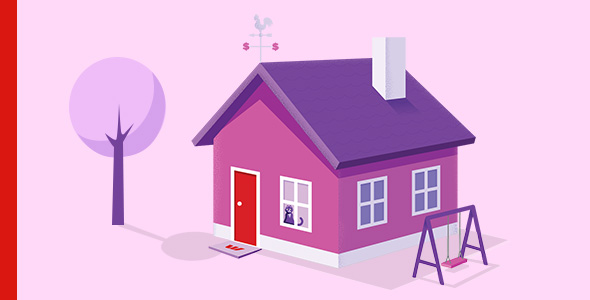 Sold!
Whether you're buying your first home, thinking about refinancing or maybe investing, the time is now. Explore what you need to know to get into the market and calculate how much you could borrow. Find out how we can help with your home loan options.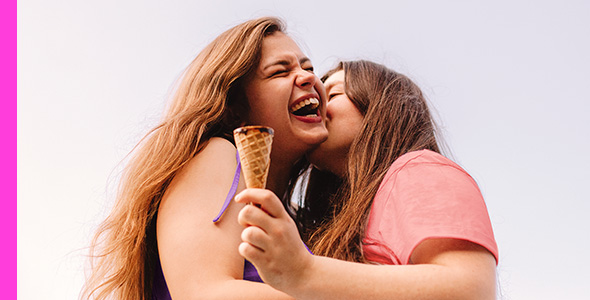 Getting together
There's so much to think about when getting together with someone you love: like how to talk about money and choosing the right everyday account for your needs. We're here to help you with those important conversations.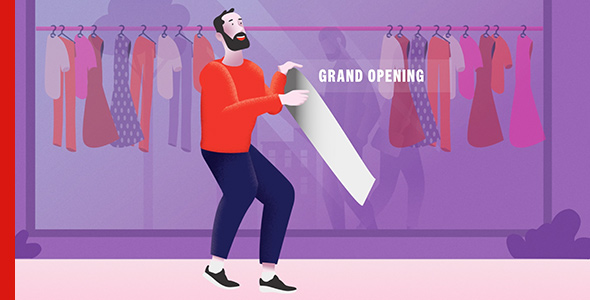 Helping your business
No matter what stage you're in with your business we know things change and we'll move with you. Discover how we can help with bank accounts to suit your business needs or help to grow and expand. Find tips from business owners to help your next steps and tools to support your cash flow.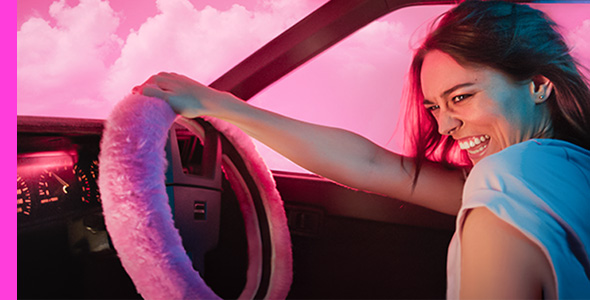 Getting those wheels
Whether it's your dream car, the ute for your business or that new motorcycle, you'll want to know what you can borrow and that your insurances are covered. And if it's help to explore smarter financing options – we're here too.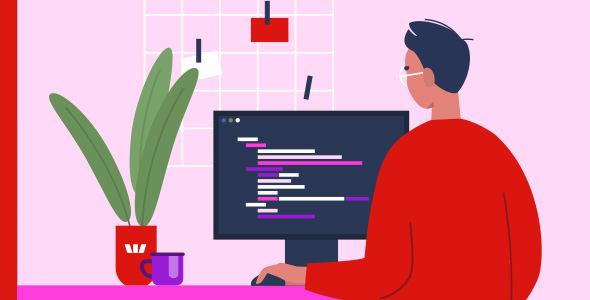 Get set to get paid – your first pay cheque
Helping you take those important career steps from starting your first job, seeking your next or thinking about a new job. However you make it, we'll help you save it, and don't forget the freedom of your first credit card.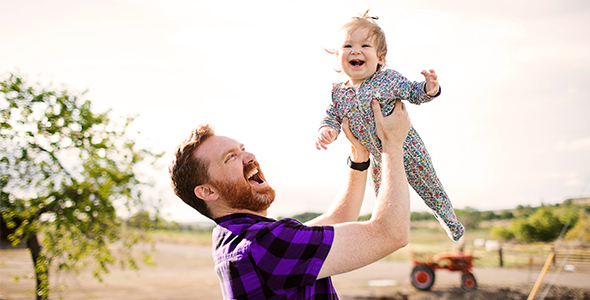 Growing your family
Excited and secretly a little bit overwhelmed? Read up about the costs of having a baby and understand how a bit of cash planning may help smooth out unexpected bumps. Know your parental leave rights and see how we can help you start a savings account for your kid's future or manage your home loan repayments on maternity leave to free up some cash.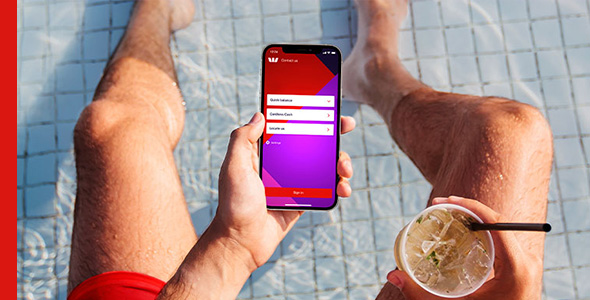 Bank while life's happening
Tap into simpler banking with the new Westpac App for iPhone. Explore setting up Savings Goals, Smart Search, Digi Cards and so much more. Get your hands on the App for iPhone here.
 
Simplifying life, fixing challenges, here are even more ways we help