You, your partner and money
Planning a future with someone you love is as much a financial commitment as it is a personal one. We're here to help you start thinking about how you can work towards your milestones.
The early stages of a relationship is a good time to discuss how you might share finances.
Getting to know each other financially
Moving in together, getting married or 'de facto'? Here's what you need to consider.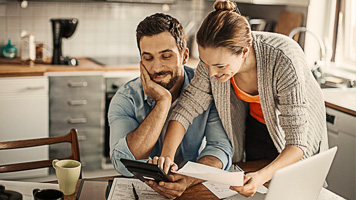 There's no way around it: life costs money. You need to discuss the goals you share now so you can ensure you'll have the funds to achieve them later.
Sharing finances
Resources to help you decide what to share and keep separate.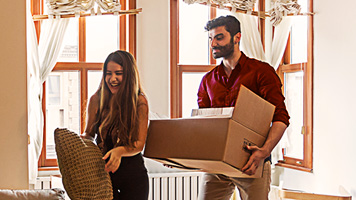 Moving in with a loved one brings with it an opportunity to discuss how your relationship could evolve living under the same roof.
Planning further ahead
Now's the time to start thinking long term.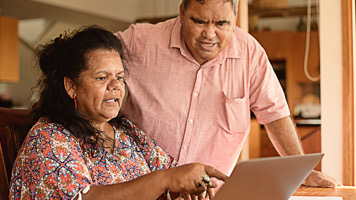 Your change in relationship status is a valuable detail in your personal history, so it's important to inform key organisations of your new details.