We're recognised as a leading bank for AUD and NZD risk management, with competitive capabilities in G10 and Asian currencies.
At Westpac Institutional Bank we understand the market challenges faced by business and provide 24-hour global sales and trading coverage (subject to regulatory standards) with access to the world's major currency markets.

We provide Spot, Forward and Swaps capability in most legally exchangeable deliverable currencies and provide access to non-deliverable forward markets where they exist for those currencies with regulatory restrictions. We offer a full range of Options solutions to match your risk management profile.
As an active liquidity provider via all major multibank portals including our proprietary systems catering to either request for price or executable streaming price basis.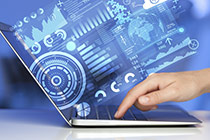 In a constantly changing market, our customers benefit from our fast, simple and effective eFX capability.
We provide our customers with dedicated global sales and trading coverage to assist in managing the volatility of exchange rates.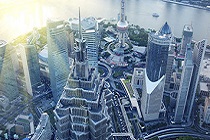 Leverage our 40 year track record in Asia and intelligent solutions to help your business reach its full potential.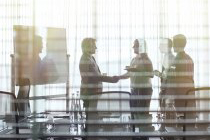 Global contacts
Please contact your Westpac banker or Financial Markets representative for more information.
Trade and supply chain finance
Whatever your business, Westpac has the products, services and expertise in international trade to get you going on a global scale.