Westpac Commodities is dedicated to helping customers manage exposures to commodity price movements and to providing innovative financing solutions to those involved in the commodity value chain.
We offer traditional financial hedging capabilities across a broad range of commodity and emissions markets, servicing companies along the whole spectrum from producers to end-users.
Our ability to warehouse risk facilitates the provision of full service commodity price risk management solutions to producers, traders and consumers alike.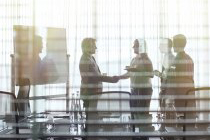 Global contacts
Please contact your Westpac banker or Financial Markets representative for more information.