How to order a new RSA SecurID® token to replace an expired token
Business account Administrators can request a replacement security token, or reassign an active token, through Westpac Online Banking.
How do I get a replacement RSA token?
Replace or reassign a security token in five simple steps:
Hover over Administration and select User administration.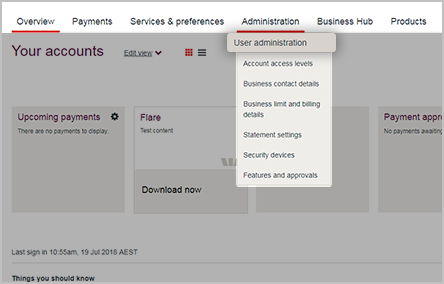 Click Admin settings and then Security devices.
Find the row containing the user with the expired/expiring token, then click the menu arrow at the end of the row and select Replace SecurID® token.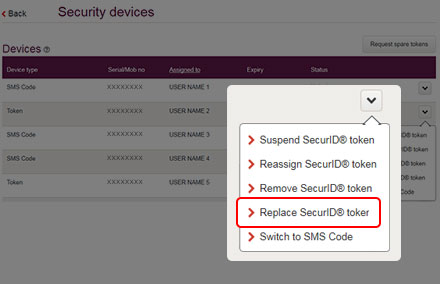 Either ask us to Send a new token or choose to Use a spare token that you already have. Then Select a reason and Order token.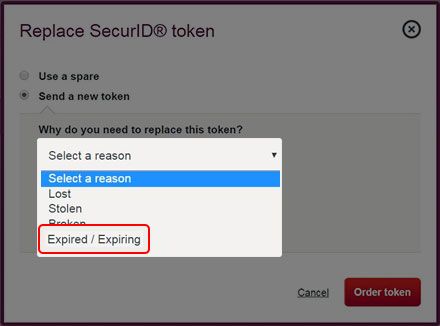 How do I activate my new RSA token?
What else do I need to know?
Replacement tokens should take 3-5 business days to arrive
A status of 'Linked' indicates an account is linked to a token
Fees may apply for additional RSA tokens. Please refer to our

Terms & Conditions (PDF 277KB)

.
Do more in Online Banking