Insights and Inspiration
Developments and initiatives in the professional services sector.
Thought leadership series
Re-set for recovery
COVID-19 has caused unprecedented disruption to the Australian economy. Hear from industry specialists who share their insights on fast-tracking innovation during a pandemic.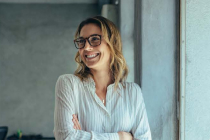 Explore innovative strategies to help re-set for business recovery and success, with Westpac's special report series for the professional services industry.
Business insights, ideas and expertise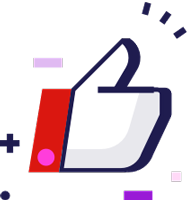 Economic and financial markets info

Westpac IQ is our complete source of economic and financial markets commentary, focusing on trends shaping industry, innovation, community and sustainability. Driven by our institutional bank expertise, Westpac IQ is world-class thinking in real time, helping you navigate the effects of global events in any corner of the world – and it's available on any device, any time.
Tips and tools for your business
Powered by Westpac, The Davidson Institute is the home of financial education resources to help you build financial confidence.
Help for your business, and your clients' businesses
Our business help hub gives access to some of Australia's most innovative businesses, industry experts and education, to help businesses start, run, grow, and succeed.