We're big supporters of Aussie farmers
Helping Aussie farmers, big and small
Banking on the future of Agribusiness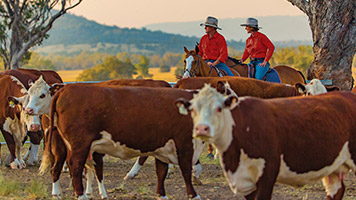 Meet our Agribusiness specialists
They understand that Agribusiness is the backbone of this country and that the thousands of customers they've helped play an important role in the future of Australian Agriculture.
That is why they love what they do. They also live and work in your community, which makes it easier for them to advise on purchasing rural equipment day-to-day working capital and personal banking requirements to help manage your business cash flow and banking needs. ​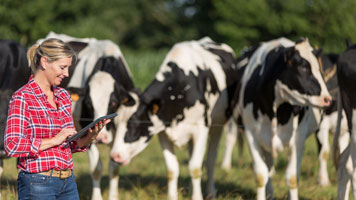 Helping Aussie farmers, big and small
We have a range of flexible Agri-finance solutions to make growing your business easier.
From livestock leasing to seasonal funding needs through our Business One Loans, our job is to ensure our regional and rural customers, farmers, producers and suppliers have the level of financial support they need to take the next step.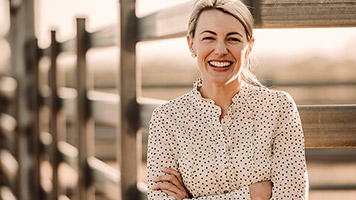 Supporting Women in Agriculture
We're proud supporters of initiatives that help rural industries, businesses and local communities throughout Australia. The AgriFutures Rural Women's Award both empowers and celebrates Australian women in leadership, such as Elisha Parker, co-founder of Cattlesales.com.au, helping to develop their skills and build a bigger, brighter future for Australian agriculture.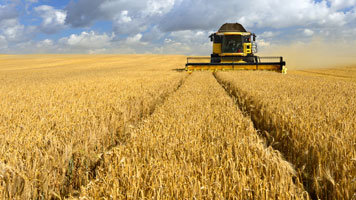 Drought and relief support when you need
If you've been affected by a drought or natural disaster, we're here to help. Our team of Agribusiness specialists can work closely with you on a range of financial solutions to support you through the tough times.
If you've been impacted by drought or natural disaster, we are here to help.​