Business loans
Support your cash flow and growth, with the finance option that works best for your business.
Business Recovery Loan
Impacted by COVID-19? You may be eligible for the Government's SME Recovery Loan Scheme.
Variable interest rates from 2.58% p.a.
Borrow $15k to $5m
Loan terms of  3, 5, 10 years         
Partially and fully secured options
Loans to help growth happen
More ways we can help your business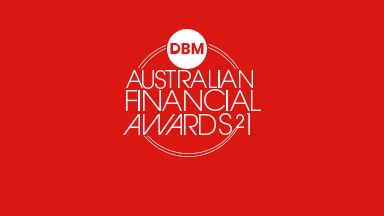 Best Business Relationship Managers 2021 (Major Bank)

Award is based on information collected from the DBM Atlas research program - feedback from over 80,000 businesses and/or retail customers January 2020 through December 2020.
Things you should know
Credit criteria, fees, charges, terms and conditions apply. Talk to your banker for product details.​
1. Unsecured business overdraft up to $75,000 with no asset security. Director guarantee required for corporate borrowers. Available to existing customers.
Important information
Read about changes affecting some business and equipment finance contracts entered into, renewed or varied since 12 November 2016.