$2.5M IN MULTI-YEAR FUNDING TO TACKLE CHILD PROTECTION CHALLENGES

ChildFund Australia will use their grant to support the translation and contextualisation of Swipe Safe materials to Khmer - the national language of Cambodia.
1 November 2022

Our 2022 Grants program is aimed at supporting and scaling the efforts of our existing partners to tackle child protection challenges across Australia and high-risk countries in the Asia Pacific region.
"Our stakeholders told us that ensuring the sustainability and scalability of existing programs was essential to ensuring lasting impact on child protection," said Kavitha Suthanthiraraj, Head of Social Programs and Engagement.
"Many existing partner programs, funded by previous SCSC grants have shown promising results – Using the Safe platform, the Child Abuse Prevention Service (CAPS) identified 31 at-risk children that were previously unknown to child protective services and Transforming Justice Australia have worked with the NSW Children's Court, community sexual assault counselling services, private psychologists, and others to develop referral pathways into their unique restorative justice program. Therefore, we decided to offer grants 'by invite only' to support the sustainability of these programs and ensure they are set up to continue delivering impact for children and young people most at-risk."
"Recognising risks to children and young people across the Asia Pacific region, we also extended our funding to organisations operating in high-risk countries."
Meet our 2022 safer children, safer communities grant recipients
Five multi-year grants of $100,000 per year over two years for organisations tackling child protection challenges across Australia.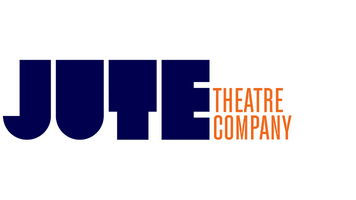 JUTE will use the new funding to launch their Dare to Dream production and residency program across remote Far North Queensland and Cape York communities, which will link into and facilitate access to a carefully developed wrap-around services network and strategy. Delivered by an all-Indigenous cast and psychologist, this program aims to help close the gap between service providers and those who suffered trauma, such as child abuse and sexual exploitation and play an important part in trauma prevention and identification.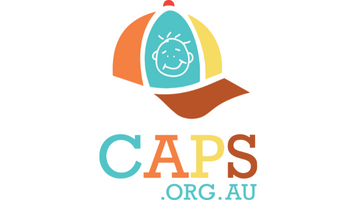 CAPS, in collaboration with HubHello, will implement a targeted pilot of Safe with local childcare centres in the Cumberland region in NSW and drive further awareness of the platform with stakeholders and governments across Australia. This is on the back of employing a dedicated case review specialist that has reviewed almost 400 cases to date - supported through a previous grant from Westpac.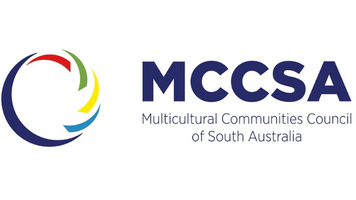 Multicultural Communities of South Australia used the initial grant from Westpac to deliver child sexual exploitation prevention workshops, including online prevention workshops for Colombian and Somali migrant communities. Funding from the 2022 grant will help them expand to six other migrant and refugee communities and language groups across the state.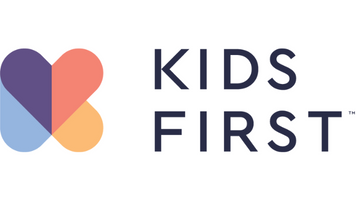 Kids First used their initial grant to develop the 'To Future Me' program – a digital platform to support consent and healthy behaviours in Australian children aged 13 – 14 years old. The new grant will be used to create two new products aimed at teachers and parents to help them feel confident about having direct conversations with the students that are participating in the 'To Future Me' program.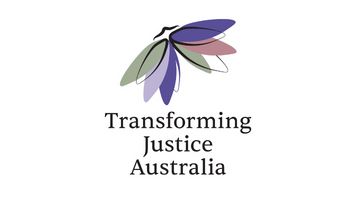 TJA used their previous funding to develop a survivor oriented, restorative justice practice in NSW focusing on sexual violence and assault. Funding from the 2022 grant will be used to double their practice and caseload over the next two years, whist exploring a pathway to future sustainability.
Two grants of $375,000 each per year over two years for organisations tackling online child sexual exploitation of children in high-risk Asia Pacific countries.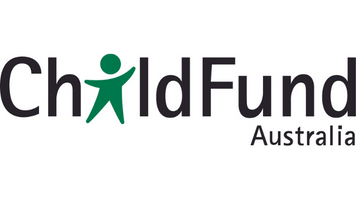 Swipe Safe is a training program that helps children safely navigate their online lives. Funding will be used to support the translation and contextualisation of Swipe Safe materials to Khmer - the national language of Cambodia; deliver training to children and parents in three rural provinces of Cambodia and provide tailored training to social workers, police and legal staff to help build the capabilities of the local child protection system.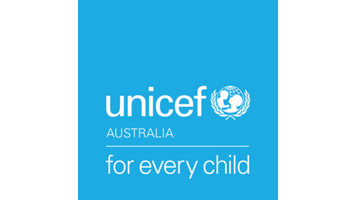 Funding will be used in Cambodia and Thailand to strengthen service delivery in the criminal justice and social welfare sector, work with children, parents, and caregivers to improve digital resilience and literacy and develop strategic partnerships with the private sector to create safe online products and services for children. The project will seek to facilitate a collaborative approach between countries to share lessons learned and best practice and create an evidence base to scale up their work across the ASEAN region.