3 steps to getting back on track

1. Explore your options
Take a look at the range of free resources available to you. These resources can help you plan and manage your finances.
2. Have your information ready
Your income and employment status
What you own (superannuation, household items, vehicles and shares)
What you owe (Westpac and other lenders, utilities, household expenses and other lifestyle expenses)
What has changed to cause you financial difficulty?
What changes do you expect in the future?
Having this information means we can make an accurate assessment of your financial position.
3. Apply for Westpac Hardship Assistance
Applying online at your convenience allows us to start the process to helping you with the financial support you may need.
If you're unable to apply online, you can call the Assist Team on 1800 067 497.
International customers can call us on +61 2 9155 5725
Monday-Friday 8.30am-7.30pm, Saturday 9.30am-6.00pm (Sydney time)
We're happy to talk to a relative, friend or financial counselling organisation about your accounts. We'll just need your authorisation first to maintain your privacy.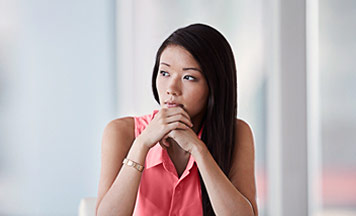 Unemployed in uncertain times?
Changes in your employment and income could affect your finances. Our tools and articles can help you navigate this.