Frequently Asked Questions
We understand each person and situation is unique. We will always try to help provide a tailored solution to suit your individual needs. This might be for a short, medium or long period of time depending on your circumstances.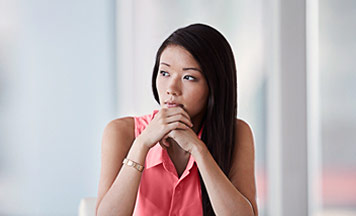 Unemployed in uncertain times?
Changes in your employment and income could affect your finances. Our tools and articles can help you navigate this.