Westpac supports Blackmores with their first Sustainability Linked Loan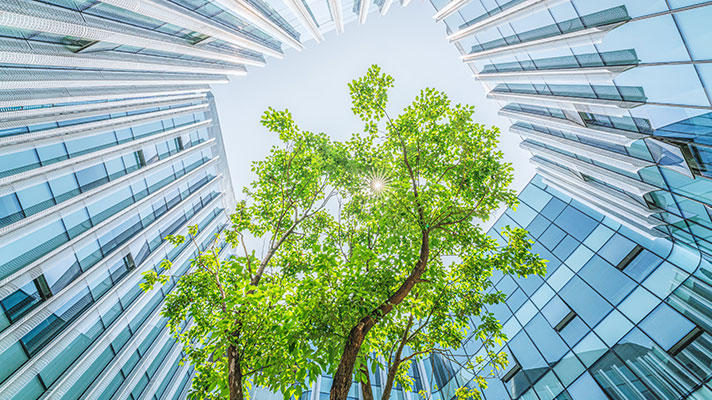 8 April 2022
Westpac is proud to support Blackmores with their first Sustainability Linked Loan (SLL), acting as joint sustainability structurer for the 3-year AUD 75 million SLL.

With key performance indicators (KPIs) closely aligned with Blackmores' sustainability goals, the SLL incentivises a reduction in Scope 1 and 2, and measured Scope 3 emissions, and supports a robust ethical and sustainable supply chain.

These KPIs reflect Blackmores' commitment to limiting the impact of climate change, supporting their flagship target of net zero carbon emissions by 2030, and bolstering the evaluation of ESG risks in their global supply chain.

Eliza Mathews, Head of Sustainable Finance, Westpac Institutional Bank said Blackmores has established KPIs that will drive measurable results in relation to the organisation's sustainability goals.

"In particular, Blackmores is one of the first organisations in the Healthcare industry to include Scope 3 emissions in their targets, which includes indirect emissions within an organisation's value chain. This is an ambitious step and shows true commitment to reducing their overall emissions."

Westpac's latest Financing for sustainability: Asia Pacific's evolving ESG market survey found 65% of issuers say their corporate sustainability significantly informs their financing decisions, and 85 per cent of corporates are actively pursuing decarbonisation of their business.
Media Contact: