Security feature reduces fraud for digital cards by 80%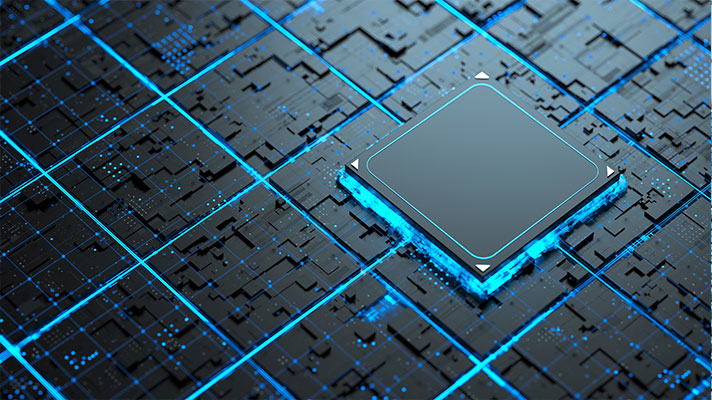 24 June 2022
New data released today by Westpac shows customers using a unique digital card feature in its mobile banking app have experienced a significant reduction in card fraud when shopping online.

The dynamic Card Verification Code (CVC) feature was introduced in the Westpac app in early 2020 and has since reduced the incidence of fraud for the average customer with a digital card by 80 per cent.

The increase in fraud prevention is despite the latest figures from AusPayNet showing fraud on payment card transactions increased by 9.2 per cent to $490.1 million in the 12 months to 30 June 2021.

The dynamic CVC is a temporary Card Verification Code which changes every 24 hours for security purposes. In the event the card details are stolen, the constantly changing CVC makes it difficult for criminals to make payments on the card on an ongoing basis.

Westpac's Chief Digital Officer Jason Hair said the dynamic CVC is one of multiple security initiatives the bank has rolled out to help keep customers safe.

"The dynamic CVC adds another layer of protection for our customers using digital cards to shop online. It has been a game changer in this space where we have seen a significant reduction in fraud over the last two years.

"Our customers have embraced using the dynamic CVC with around 10,000 customers using the digital security tool every day. We now see the dynamic CVC used for around five per cent of total eligible transactions, but with more customers signing up daily this number will continue to grow," said Mr Hair.

Westpac Head of Fraud Ben Young said of all the anti-fraud initiatives the dynamic CVC has had the biggest impact on reducing card fraud.

"We know that fraud has not just a financial impact, but also takes an emotional toll on people who are targeted. That's why we're taking steps to prevent fraud and protect customers before the loss occurs.

"Customers can use a digital card with a dynamic CVC in all the same places they would use their traditional cards, including reoccurring payments, but because the CVC is constantly changing it becomes much harder for fraudsters to use stolen card details for unauthorised purchases," said Mr Young.

Westpac's security mechanisms are underpinned by a Fraud Money Back Guarantee, which ensures customers are reimbursed for any unauthorised transactions provided that the customer has not contributed to the loss and has contacted Westpac promptly.
Tips to keep your card details secure
Check the merchant is a reputable business when shopping online.
Be wary of free trials and diarise follow ups / service cancellations to prevent ongoing unwanted billing.
Sign up for push notifications from your bank to be notified when your card is used.
Turn on electronic statements.
Westpac's digital security measures for customers

Scam blocks

- Westpac has started automatically blocking suspect online transactions from certain overseas retailers deemed high-risk of being a scam.



Gambling block - digital capability in online and mobile banking allowing customers to restrict their spend with gambling merchants.
Stopping abusive payments - giving customers the ability to report abusive messages via online and mobile banking and blocking inappropriate language from outgoing payments.
Real-time security prompts – new technology in the Westpac app will detect if a customer is connected to an untrusted Wi-Fi network, and prompt customers to switch to a trusted network or mobile data.
Fraud team - Westpac's dedicated fraud teams work around the clock to help keep customers safe. If you believe there has been suspicious activity on your card Westpac customers can call 1300 364 294 and choose Card Fraud when prompted.
Media Contact: