Businesses brace for border boom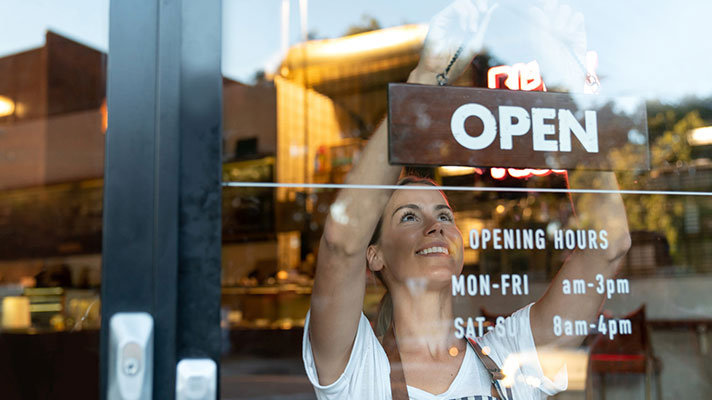 14 February 2022

New research from Westpac has revealed small businesses are expecting a much-needed boost as Australia prepares to reopen its borders to international travellers and workers.

Key findings include improvements for small businesses suffering from supply chain issues, with a third of small businesses (34%) expecting opening international borders to help improve product shortages and delays.

For businesses continuing to operate with staff shortages, the research shows there is hope, with a third of small businesses believing open borders will help fill staff vacancies (32%), as well as provide an improved service to existing customers (31%).

This comes as over 70 per cent of small businesses have had to operate with reduced staff during the Omicron outbreak, and over half (56%) citing availability of staff as impacting their business growth.

Westpac Managing Director Business Lending, Shane Howell, said that business has been bearing the brunt of a very challenging time and the Federal Government's decision to re-open international borders to fully vaccinated travellers from 21 February is a critical and welcome next step.

"Many businesses are finding hope in this decision to re-open our borders and get back to business. Supply chain and staffing issues have been significant in some sectors and regions, and it's promising to see some optimism return to businesses around these key themes," Mr Howell said.

Business owners and operators also believe opening the borders will help boost local spend with over a third (37%) believing new customers will be a welcomed impact from re-opening the borders and getting foreign travellers and workers back in the country.

Westpac has a range of support measures available to business customers. We encourage any business customers doing it tough to give us a call. We offer our customers tailored assistance to suit their individual business needs.
Media Contact: