Two thirds of global corporates targeting Net Zero by 2030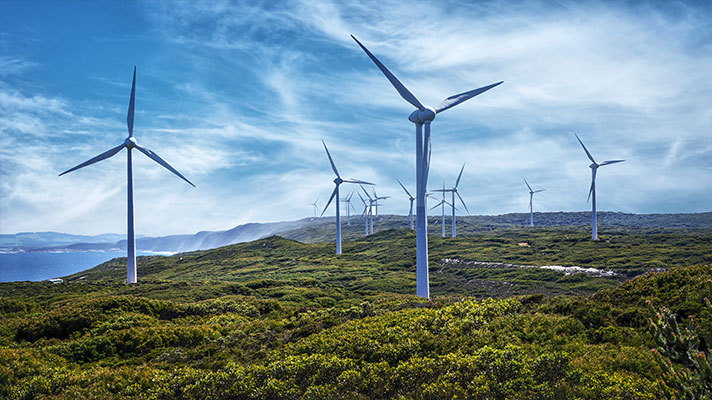 11 March 2022
A new Westpac survey has today revealed that nearly two thirds of corporates surveyed (61 per cent) targeting net zero by 2030, nearly a quarter (24 per cent) are aiming for 2040, and a smaller proportion are targeting 2050.

The new report, Financing for sustainability: Asia Pacific's evolving ESG market, was produced by Economist Impact for Westpac and provides insights from 150 investor executives across Asia Pacific and 150 executives from large global companies based in Europe, the US or Asia Pacific.

Marking a significant attitudinal shift among corporates and investors across Asia Pacific, 85 per cent of corporates surveyed are actively pursuing decarbonisation of their business, while 91 per cent of investors are decarbonising their portfolios.

Anthony Miller, Chief Executive Westpac Institutional Bank, said the new research, which expands on the approach in 2019, reveals a market that has grown not just in size, but in diversity and sophistication.

"The majority of investors and issuers in the region are taking climate matters into their own hands and are actively pursuing the decarbonisation of their businesses and portfolios.

"In fact, almost half (46 per cent) of investors surveyed expect to have over 50 per cent of their AUM allocated to sustainable investment by 2025.

"On the issuer side, just 18 per cent of companies surveyed in 2019 had issued or utilised sustainable financing in the Asia Pacific market. Today that figure has grown to well over half (56 per cent) and evolved to an increasingly broad range of debt and equity tools being issued, as companies move beyond green bonds," Mr Miller said.

Among corporates who utilises sustainable finance, one quarter say the main reason their company uses sustainable financing is to meet the company's sustainability objectives, followed by financial benefits (22 per cent) and to diversify the investor base (18 per cent).

"Leading into 2022, corporates have come to the sustainable finance market in record amounts as decarbonisation becomes a core strategic business focus. Across the board we are seeing strong commitment to mitigating climate risk and meeting ESG targets, underpinned by improved financial performance.
Media Contact: