Westpac supports Treasury Wine Estates with first Sustainability Linked Loan for a wine company in Asia-Pacific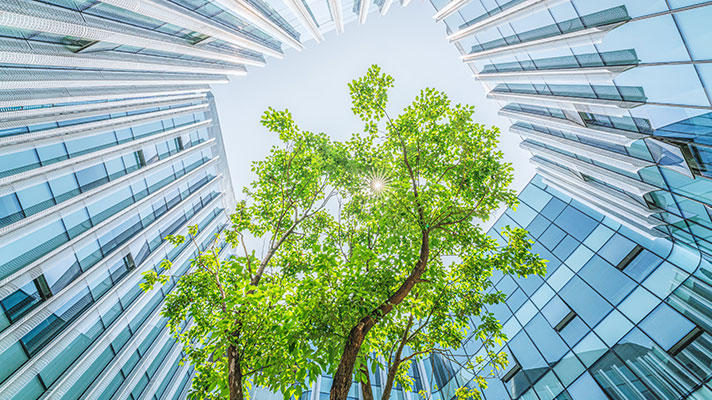 16 December 2021

In a wine industry-first for the Asia-Pacific region1, Westpac has acted as Joint Sustainability Coordinator, Mandated Lead Arranger and Bookrunner in the establishment of a Sustainability Linked Loan (SLL) for Treasury Wine Estates (TWE), as part of their refinancing $1.4bn debt facilities.

Through margin adjustment, the SLL incentivises TWE to progress and deliver a number of its disclosed sustainability targets. These include achieving 100% renewable electricity by 2024 helping to reduce greenhouse gas emissions; undertaking a comprehensive review of water usage and footprint at a catchment level in FY22; and 50% women in senior leadership and 42% female representation overall by 2025.

Nicholas O'Brien, Managing Director, Consumer & Industrials, Westpac Institutional Bank said: "This is a significant step forward for TWE and leads the way for the industry. TWE have set ambitious, yet achievable, targets as it takes meaningful steps towards a more sustainable future.

"SLLs are an important and increasingly sought-after tool that allows organisations to align their financing and sustainability strategies. Many investors are attracted to investing in corporates that they see to have robust sustainability strategies," Mr O'Brien said.

TWE's Chief Financial Officer, Matt Young, said, "Integrating our sustainability performance with our financing framework is a really important step for both our sustainability and capital market journeys, incentivising us to move even more quickly towards achieving our sustainability ambitions and targets."

Sustainability Linked Loans have grown in popularity since the inaugural SLL was issued in April 2017, with the market further aided by the initial release of the Sustainability Linked Loan Principles in 2019. Globally, the value of SLL issuance in the year to November 2021 has exceeded the total value of SLLs in prior years since the inaugural transaction came to market in 2017. (Source: BloombergNEF).

Media Contact:

westpacmediarelations@westpac.com.au

1 Based off publicly announced transactions.