Recovery Loan Scheme extension good for Australian businesses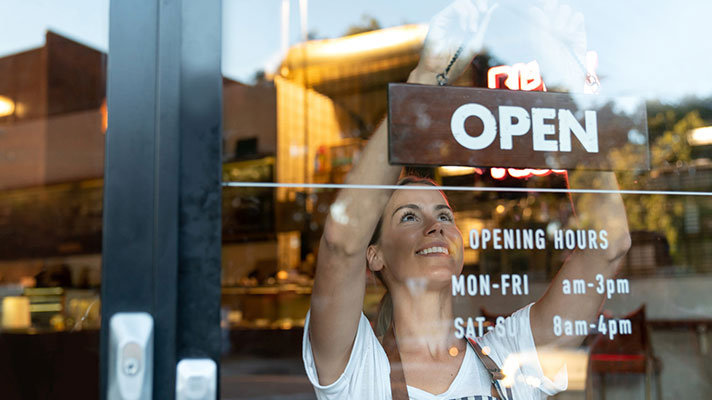 13 December 2021

Westpac has welcomed today's announcement by the federal government extending the popular SME Recovery Loan Scheme.
Since October, Westpac has offered customers special low interest rates to take advantage of the scheme and fuel their recovery from pandemic-induced lockdowns.
"This scheme has been a real lifesaver for businesses hit hard by COVID lockdowns, so it's great to see it extended," said Chris de Bruin, Chief Executive, Consumer and Business Banking.
"Westpac has played a leading role in lending to customers under the scheme, with more than $600 million in applications submitted since October."
"In recent weeks, we've seen a 160% week-on-week increase in applications, with the average deal size doubling since September."
In October this year, Westpac announced new and existing small business customers who meet the eligibility conditions can access variable interest rates from 2.58% p.a.
"Westpac is ready to continue backing customers as they accelerate out of the pandemic, investing and creating jobs to drive economic recovery," Mr de Bruin said.
Further details on Westpac's SME Recovery Loan can be found here. Terms and conditions, and credit and eligibility criteria apply.
Media Contact: