Journalists with media enquiries can contact a member of the media relations team.
Advertising enquiries should be directed to MediaCom Australia, phone: (61 2) 9463 7000.
Customers can reach us by going to our Contact us page.
Sponsorship - at this time we unfortunately are not supporting any additional national sponsorships, however, we recommend contacting your bank manager with regards to any local sponsorship requests.
Media relations for Westpac Group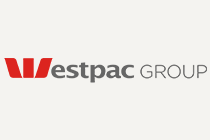 Media relations for our businesses