Supporting Australian innovation

Supporting Australian innovation
Proudly supporting Australia's next generation of leaders, visionaries and innovators.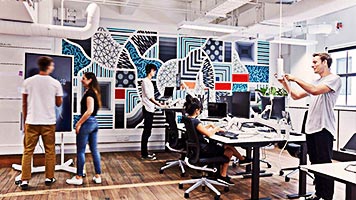 Westpac Co.lab
The Westpac Co.lab is a space where internal meets external. It's a space where Westpac and start-ups sit along side each other to work on joint propositions, and where business meets technology. The Co.lab is an extension of Westpac's existing innovation spaces with a unique focus on building market ready solutions in collaboration with start ups.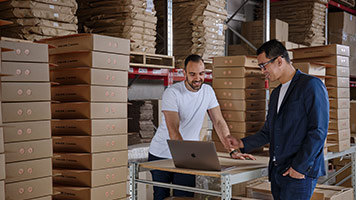 The Westpac Businesses of Tomorrow program recognises and supports businesses that are shaping Australia's future in ways big or small. They have a track record of delivery, a clarity of purpose, the capability to meet tomorrow's challenges and a commitment to contribute to their industry, communities or the Australian economy beyond just business.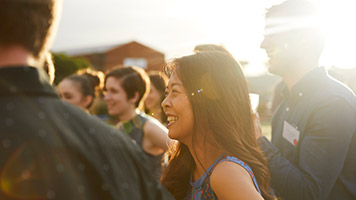 We believe an important way to advance Australia over the next century is to invest in the next generation of leaders: the gifted visionaries, the bold reformers and ambitious innovators. The Westpac Scholarship Program will help achieve this by funding 100 scholarships and fellowships every year, forever. These scholarships are centred on the following three focus areas we believe are at the heart of Australia's future growth and prosperity.