Our partners and portfolio
Start-ups delivering innovation to Westpac and its customers.
Auror is transforming how businesses and police prevent and solve crime.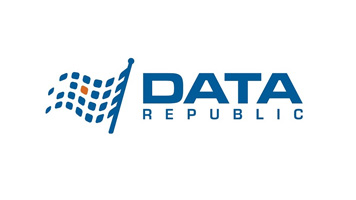 Data Republic makes data exchange secure, simple and accessible for data professionals.

Nabo is a free social media platform that enables individuals and community organisations to instantly and directly connect online with others in their suburb. - Exited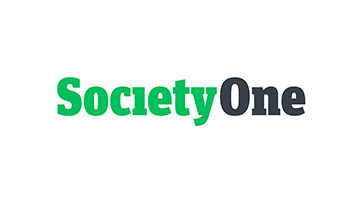 SocietyOne is Australia's first fully compliant peer-to-peer (P2P) online lending platform connecting borrowers and investors in a secure, safe, professional online environment.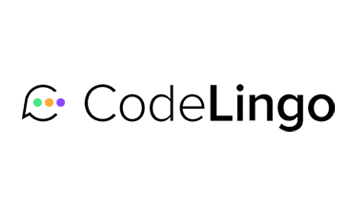 CodeLingo plans to help change the way software engineering teams scale without sacrificing code quality.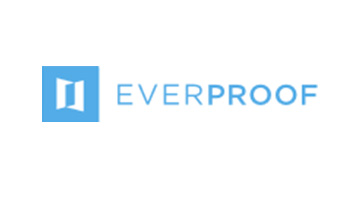 Everproof is a seamless platform that makes valuable qualification and certification information interactive and at organisation's fingertips through digitizing qualifications. - Exited

Kasada's vision is to revolutionise authentication by harmonising two core aspects of modern software which seemed to be polar opposites: robust security and a simple user experience.

Akin built ethical AI to solve complex problems and form deep relationships with humans.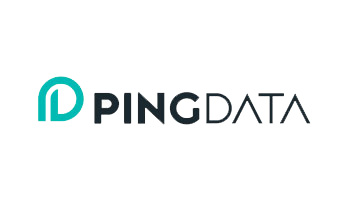 Ping Data is reimagining receipts from the end of a transaction to the start of a relationship.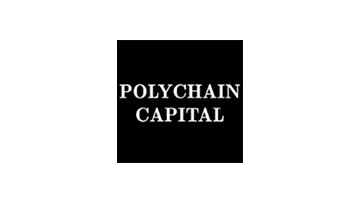 Poly Chain is a venture capital fund focussed on blockchain technologies.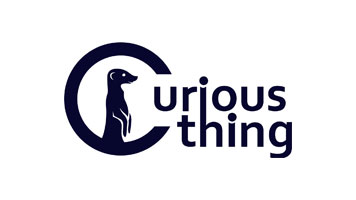 Curious Thing Leading a new category within conversational AI - machine-driven conversations thought natural questioning.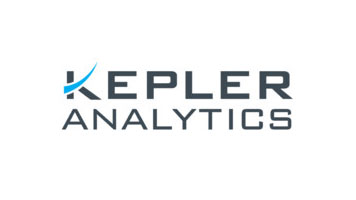 Kepler Analytics Delivering business intelligence data in real time across a brand's retail network.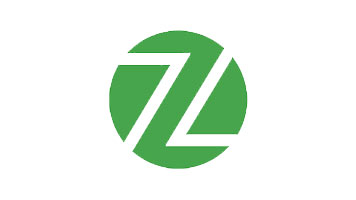 ZestMoney is the fastest way for all kinds of people to pay using digital EMI, without the need of a credit card or a credit score.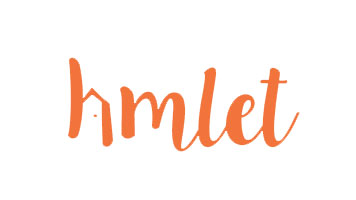 Hmlet works alongside property developers to turn buildings into vibrant, community-centric dwellings, and then manages these properties on their behalf.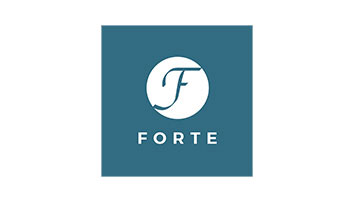 Forte is pioneering a new asset class called Tradeable Income Based Securities (TIBS) that disrupts how education is funded.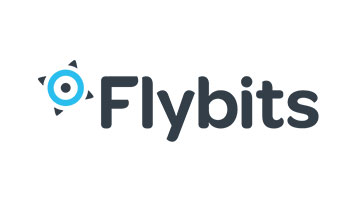 Flybits uses AI and contextual data to deliver personalised product recommendations for customers through their banking app.