Our partners and portfolio
Start-ups delivering innovation to Westpac and its customers.
Akin built ethical AI to solve complex problems and form deep relationships with humans.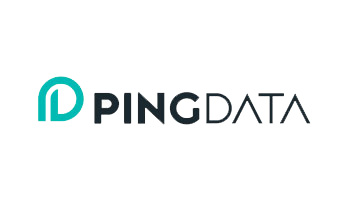 Ping Data is reimagining receipts from the end of a transaction to the start of a relationship.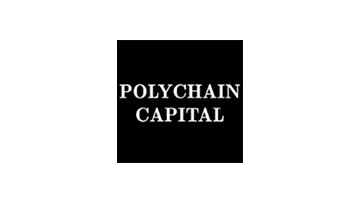 Poly Chain is a venture capital fund focussed on blockchain technologies.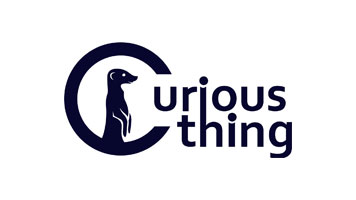 Curious Thing Leading a new category within conversational AI - machine-driven conversations thought natural questioning.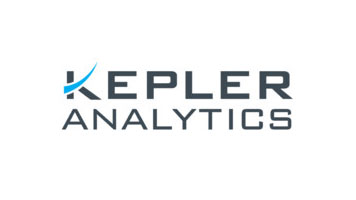 Kepler Analytics Delivering business intelligence data in real time across a brand's retail network.