Made it!
Not too bad, but there is still more to learn. Keep learning and soon you will ace scam quizzes.
So much to know.
More than 500 scams, on average, are reported every day.*


Scammers don't just try to get you with the scams you know. By upping your knowledge you could get 10/10 on your next quiz. Visit Westpac's security hub to find out how you can help stay protected, take the Security Wellbeing Check and read about different types of scams. You can also find information on government sites such as Scamwatch or the Australian Cyber Security Centre. Remember to share what you have learnt with family and friends to help protect them.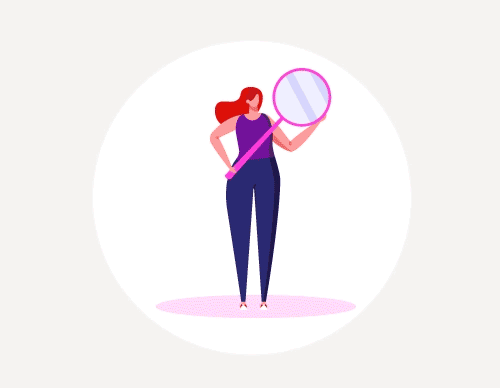 Knowledge will help you beat the scammers
Scammers target everyone and are always evolving. To beat them you must be aware of how they operate, what you can do to protect yourself and know how trusted companies protect you. The below links will take you to information to help you beat the scammers.
Things you should know
*Based on scams reported to financial institutions and government agencies, such as Scamwatch and the Australian Cyber Security Centre.