Ooooh!
We all start somewhere, and you've started by raising your scam awareness through this quiz. Keep learning and you will be less likely to fall for a scam.
Find out more before taking another scam quiz.
More than 500 scams, on average, are reported every day.*


To learn more about scams and how to protect yourself. Visit Westpac's security hub and find out how you can help stay protected, take the Security Wellbeing Check and read about different types of scams. You can also find information on information from government sites such as Scamwatch or the Australian Cyber Security Centre. Remember to share what you have learnt with family and friends to help protect them.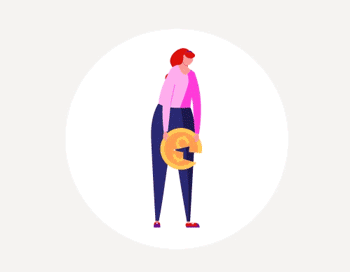 Knowledge will help you beat the scammers
Scammers target everyone and are always evolving. To beat them you must be aware of how they operate, what you can do to protect yourself and know how trusted companies protect you. The below links will take you to information to help you beat the scammers.
Things you should know
*Based on scams reported to financial institutions and government agencies, such as Scamwatch and the Australian Cyber Security Centre.