Home Insurance
Insurance you can count on when the unexpected catches you out.
I am looking for Home Insurance
Get Insurance you can count on when the unexpected catches you out. Save up to 25% when you quote and buy online.*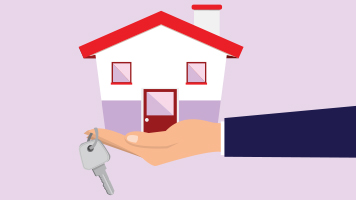 What will I be covered for?
Cover your home and belongings in case of storms, floods, fire, theft and more.
 
Ready to get started?
I have Westpac Home Insurance
I am an existing Westpac insurance customer.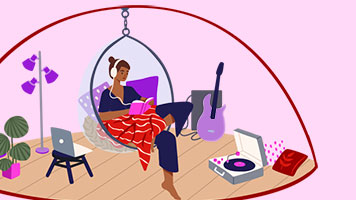 What am I covered for?
Click on the links below to find the Product Disclosure Statement and relevant documents for your policy.
 
Need to make a claim?
Click below to get started.
Need Help?
Call us for a copy of your PDS or for any assistance with a new or existing insurance policy.
8am - 7pm, Mon – Fri 9am - 2pm, Sat (Sydney time). Call 1300 650 255
Building Calculator
Underinsurance is when your insured amount isn't enough to cover the cost of rebuilding your home. Receive an estimate on the cost to rebuild your home at today's prices using the Home Building Insurance Calculator.

Details on the benefits paid for your building sum insured are available in the PDS. Calculators on our website are intended as a guide only.3
Why choose Westpac Home and Contents Insurance?

Side by side banking
See your insurance policies online alongside your other Westpac accounts.1

Flexible payment options
Manage your budget with the option to pay by the month at no extra cost.2

Comprehensive cover
Cover your home & contents against major events including fire, storms, flood & theft.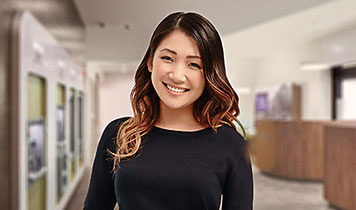 We're here with you every step of the way
1. Get a quote online
Get a quote online. You can also buy over the phone with one of our friendly consultants.
2. Check or change your policy
We are here to help with your insurance needs. We also have optional cover to give you a greater flexibility of cover. Give us a call on 1300 650 255.
3. Make a claim
Our local consultants are with you every step of the way. You can also lodge a claim online and get instant confirmation. We'll also reach out in 3 business days to confirm the details and process your claim. Find out more about how to make a claim.
Things you should know
* Quote and buy online and save 15% off your annual premium for the first year with promotional code COVER. Plus, save 10% when you combine building and contents at the same address under the one policy.
1. Only primary policyholders can see policies alongside their other Westpac accounts.
2. Instalment premiums If you choose to pay your premium by instalments you do not pay us any more than if you pay your premium in one lump sum annually. The premiums payable by instalments may be subject to minor adjustments (upwards or downwards) due to rounding. Note: Your financial institution may apply transaction fees to instalment payments.
3. The Building and Contents calculators available through our websites are intended as a guide only. For a more accurate rebuilding cost, consider obtaining a professional valuation from a licensed builder or professional valuer.
Home and Contents Insurance and Landlord Insurance are issued by Allianz Australia General Insurance Limited ABN 99 003 719 319, which is a Corporate Authorised Representative of Allianz Australia Insurance Limited ABN 15 000 122 850 AFSL 234708 (Allianz Insurance). For existing customers as at 21 November 2021 whose policy issue date is on or after 22 November 2021, Home and Contents Insurance and Landlord Insurance are issued by Allianz Insurance.
Westpac Banking Corporation ABN 33 007 457 141 AFSL 233714 arranges the insurance under a distribution arrangement with Allianz Insurance, but does not guarantee the insurance. This information does not take into account your personal circumstances. Read the Product Disclosure Statement to see if this insurance is right for you. Call 1300 650 255 or visit westpac.com.au/insurance.
For the standard terms, conditions and exclusions about our Home & Landlord Insurance, please refer to the relevant Product Disclosure Statement (PDS) and any supplementary PDS (if applicable). To see some of the events covered and not covered, please refer to our Key Fact Sheets (KFS).
A target market determination has been made for this product. Please visit www.westpac.com.au/tmd for the target market determination.
By clicking on Get a quote you will enter a third party site hosted by Allianz. Any personal information you provide to Allianz's hosted site will be collected, used and disclosed in accordance with Allianz's Privacy Statement and Privacy Policy.
Westpac's Privacy Policy is available at westpac.com.au or by calling 132 032 8am – 8pm Sydney Time, 7 days. It covers:
How you can access the personal information Westpac holds about you and ask for it to be corrected;
How you can complain about a breach of the Privacy Act 1988 (Cth) or a registered Code by Westpac and how Westpac will deal with your complaint; and
How Westpac collect, hold, use and disclose your personal information in more detail.