Great! Let's get a head start
Start uploading information now to make the most of your appointment.
How it works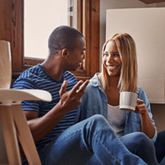 Help us understand you and your goal
Sign in if you're an existing online banking customer or continue as 'new to Westpac' and prepare your application before the appointment.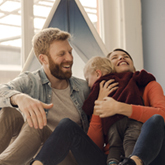 Help us understand your financial situation
Provide financial details and upload key documents e.g. payslips, rental agreements, bank statements. This'll take about 20 minutes.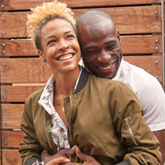 Resume any time from Online Banking or from our home loan page
Your application saves as you go so you can jump in and out as you like.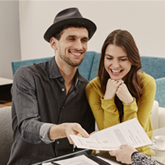 Meet your lender
We'll explore your options and help you get an answer sooner.