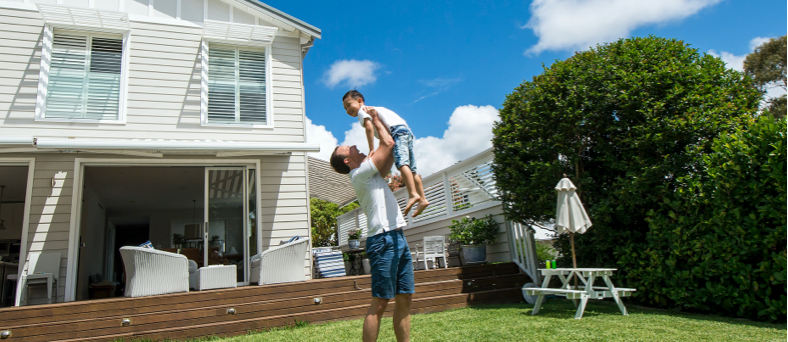 Property and security request form entry
Complete this form if you're selling your property, paying off your home loan, updating security, porting your current loan or refinancing to another lender.
Let's help you get started

I'm selling my property
If you're selling, you can choose to payout and close your home loan, or if you're buying another property, you may want to consider loan portability and keeping it. We'll show you how to do both. 

I'm paying off my home loan 
Congratulations on this life-changing milestone. There are just a few steps left to discharge your home loan. We'll guide you through, including any associated costs, so you'll be mortgage-free in no time. 

I'm updating my loan security
Do you need to make a change to your home loan security? Whether it's removing a Guarantor, closing a linked term deposit or requesting a change to security, we'll take you through the steps. 

I'm refinancing to another lender
Decided to move your loan to another lender? Are you sure there isn't anything we can do to change your mind? We'd love the chance to help you stay. All it could take is a 15-minute chat.
To begin, please answer the questions below

Privacy notice: When using this form, we collect personal information on the Borrower(s) and anyone completing requests on their behalf.
At any time during the request process, we may contact the Borrower(s) and any person completing the form.
Information about how we collect, store and use data collected through this form is in our Privacy Policy (PDF 300KB).
Do you have Online Banking access?

Privacy notice: When using this form, we collect personal information on the Borrower(s) and anyone completing requests on their behalf.
At any time during the request process, we may contact the Borrower(s) and any person completing the form.
Information about how we collect, store and use data collected through this form is in our Privacy Policy (PDF 300KB).
Select who you are in relation to the borrower