YEAR13 - FINLIT ACADEMY
Westpac has partnered with Year13 to equip youth with knowledge on managing finances.
Knowing how to reach your potential and succeed in life can be daunting when you're straight out of school. Year13 is a digital support network that celebrates being young and helps you turn your interests into an actionable plan for the future.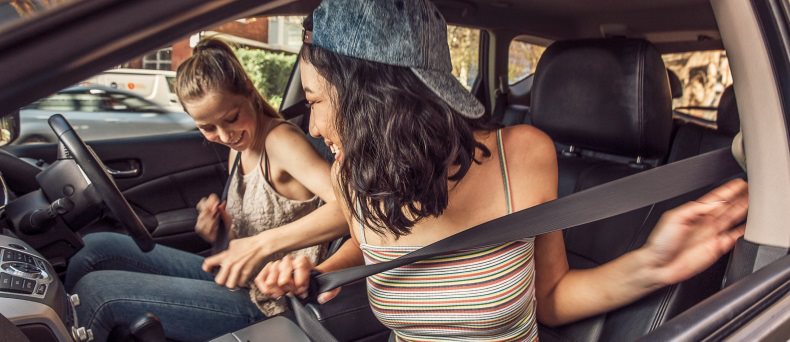 Create the life you want by learning the skills you need
We've teamed up with Year13 to help you learn all the stuff about money they didn't teach you in school. Through the FinLit Academy, we are here to help you navigate key financial moments as you grow and become more financially independent, educated and empowered with money.
Check out Year13's socials! 
 
Start your financial literacy journey with Year13 articles
Get started with the right account for you
Things you should know
Before making a decision about any of our products or services, please read all the terms and conditions and consider whether the product or service is right for you. Fees and charges apply and may change.

Spend&Save bonus variable interest:
You must be aged 18-29 with a Westpac Life and a Westpac Choice account – both in the same name. Joint accounts are not eligible.
If you have multiple Westpac Life or Choice accounts, only the earliest opened account is eligible.
You must make 5 eligible purchases with the debit card linked to your Westpac Choice account and have these settled (not pending) within a calendar month. The following transactions are ineligible: ATM transactions, PayID, BPAY, EFTPOS cash-out only transactions, direct debits and paying off a credit card account.
For bonus interest qualification, a month is the period from close of business on the last business day of the prior month to close of business on the last business day of the current month. Bonus interest is calculated on the daily balance of your eligible Westpac Life account up to $30,000, and paid to your eligible Westpac Life account by the 20th day of the following month.
If your eligible Westpac Life account is closed before 21st day of the following month, the bonus interest will not be paid.
Only one Spend&Save bonus interest offer per customer.
Offer may be varied or withdrawn at any time in accordance with the

Deposit accounts for Personal customers Terms and Conditions. (PDF 897KB)
Bonus interest: You will be eligible for bonus interest if during the month (subject to transaction processing times):
a. your account balance has not fallen below $0; and
b. you (or someone on your behalf) have made a deposit of any amount; and
c. the account balance on the last business day of the month is higher than the account balance on the last business day of the previous month.
Interest paid into your account does not qualify as a deposit in terms of bonus interest eligibility.
Savings Goals: Both an account holder and an authorised user can use the Savings Goals feature, including to view, add, edit and delete the savings goals on a Westpac Life or Bump account.
Account fees: other fees may be charged for banking services.
Parental Control: Parents, grandparents, or guardians must be an account signatory to have Parental Control. There is a limit of two signatories per Bump Savings account. Child must be registered for Westpac Online Banking and Westpac Telephone Banking to access accounts online or over the phone. For children under 12 years of age: Parental Control is mandatory, and self-service Telephone Banking is not available. For children aged 12 years and over: Parental Control is optional and access levels can be amended by the child at any time. Parental Control does not apply to a child's access to funds in branch, however a signatory must authorise branch withdrawals where a child is under 14 and a debit card is not available.
Westpac everyday account: To open a Westpac Life or Bump account, customers must hold a Westpac everyday account in the same name and be registered for Online and Phone Banking. Fees and charges may apply on the everyday account.
Parent signatories: parent or guardian must be an account signatory to view the account. There's a limit of two signatories per Bump Savings account.