You could earn better interest by opening a Westpac Life account
Opening a Westpac Life account makes it easier to reach your savings goals. You could also earn a better interest rate than your eSaver account now that your introductory interest has ended.
Earn up to 1.30% p.a. variable interest rate
0.40% p.a.
Standard variable base rate
0.90% p.a.
Variable bonus rate each month you grow your balance1
Why open a Westpac Life account?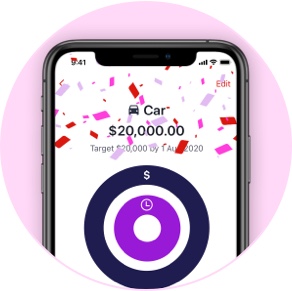 Savings Goals
Set up and track your personalised savings goals3 via Online Banking


Competitive base rate
Enjoy a competitive base rate on your savings

Ongoing bonus interest
You could earn bonus interest each month you grow your balance1
Savings Goals3 is a handy feature of Westpac Life that lets you set up and track personalised savings goals via Online Banking.
With Savings Goals you can keep tabs on your progress and the savings calculations will show you how much to contribute regularly to help you stay on track.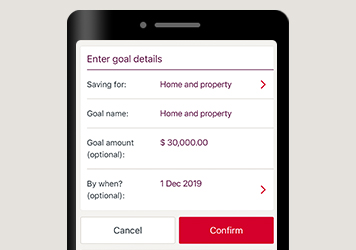 1. Set up your personalised savings goals
You can name your goals, set the amount you'd like to save and when you'd like to reach your goal by.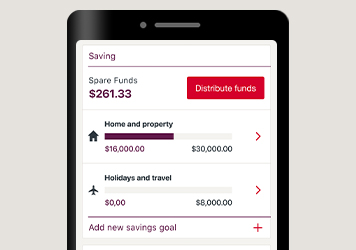 2. Distribute your savings across your goals

When you add to your savings you can distribute the money across your different goals.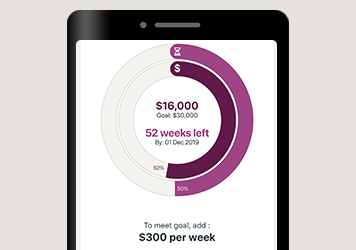 3. Track your progress

Select a savings goal to see how you're doing.

Westpac Life is great if you want to:
Save for different goals without the hassle of managing multiple accounts
Earn a competitive interest rate even when you don't grow your balance
Do most of your day-to-day banking online
| Standard fees (fees may change) | Amount |
| --- | --- |
| Monthly service fee | $0 |
| Online Banking withdrawal (including Mobile Banking) | $0 |
| Telephone Banking withdrawal (self service) | $0 |
| Telephone Banking withdrawal (staff assisted) | $2.50 |
| Branch staff assisted withdrawal | $2.50 |
| ATM transactions | N/A |
| Account overdrawn fee | N/A |
| Outward dishonour fee | N/A |
| EFTPOS | N/A |
There are no fees for Online Banking or Automated Telephone Banking transfers from a Westpac Life account to a Westpac everyday account held in the name of the account holder or authorised user who is requesting the transfer. To access your money, we recommend you transfer funds to your Westpac everyday account and then make your withdrawal or payment.
Direct debits, periodical payments, BPAY®, Pay Anyone, cheque withdrawals and ATM transactions are not available from a Westpac Life account.