Your savings can go a long way
Keep them growing from the moment you make your first deposit
It's easy to get started. Here's how.
Make a transfer from another Westpac account
You can transfer money from another Westpac account in Online Banking or with our mobile banking app. You can also set up a regular deposit straight into your savings account, to make sure you don't miss out on bonus interest1 each month.
Make a transfer from another bank
You can deposit money directly into your Westpac Life savings account from another Australian bank. All you'll need is your Westpac Life account name, BSB and account number.
Finding your account details
You can find your account name in your Online Banking dashboard (this is the name you used to open your account)
Your BSB is the first 6 numbers on your account tile
Your account number is the remaining numbers in the tile.
Switching regular payments
It's easy to import payees and billers from another bank to your Westpac everyday account using our mobile banking app. Just go to the 'Account services' menu and you can do it in minutes.
Make the most of your savings bonus interest up to 0.40% p.a.
0.20% p.a.
Standard variable rate, base rate on all your savings
0.20% p.a.
Variable bonus rate1 each month, you grow your balance, no matter how many withdrawals you make.
Split your savings across your goals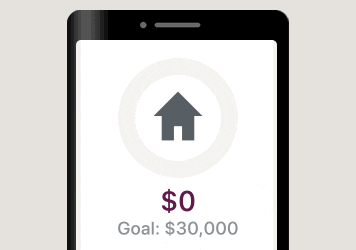 Set up to 6 Savings Goals
Saving for more than one thing? Set up to 6 different goals in just the one account. You can choose the savings amount, date and category across all your goals and adjust them at any time.
Track your progress
You can keep tabs on your progress whenever you want in our mobile banking app. Just tap on each of your savings goals to see how you're doing and how much you should be saving to reach your goal in time.
Put your savings on autopilot
Whenever you transfer money into your savings, you can distribute your amount across your goals. You can also make it easy on yourself by setting up a regular deposit that will automatically split your funds across your goals.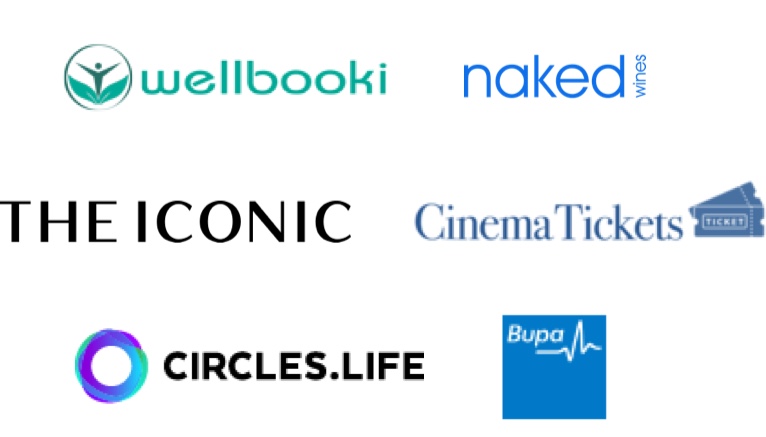 Save big with discounts and offers
We've partnered with a range of major stores and brands to give you access to savings in everyday shopping, entertainment, fashion, travel and more when you use your Westpac Debit Mastercard.
Select 'Rewards and offers' in the main menu of our app to check out the latest discounts and offers.
You may find these useful

Things you should know
Before making a decision about any of our products or services, please read all the terms and conditions and consider whether the product or service is right for you. Fees and charges apply and may change.
1. Westpac Life variable interest: includes a standard variable base rate plus a variable bonus rate. To earn the variable bonus interest you must make a deposit to your Westpac Life account, ensure the account balance is higher at the end than the beginning of the month and keep the account balance above $0. Interest is calculated on the daily balance of your Westpac Life account and paid on the last business day of the month.