Starting out
From help with getting big plans off the ground to practical tips for your dream year ahead, we've got the tools and tips to help make it happen.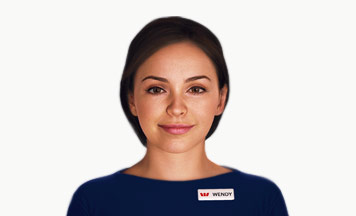 Hi, looking for your first job?
Let me help you out. I'm Wendy, Westpac's digital job coach.

Don't forget, we're not aware of your individual situation or needs, so we can only give you general tools and tips. Make sure you consider the full story before you act on any information or advice.