Westpac Foundation Community Grants

Inspirational Stories

Meet community organisations helping transform the lives of fellow Australians who need it most.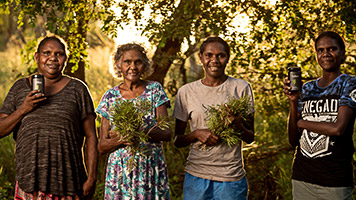 Applications now open
Applications for Westpac Foundation's Community Grants are now open.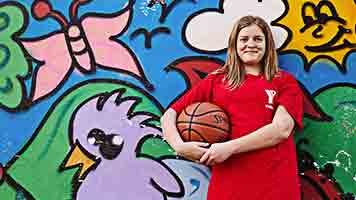 Nominations now open
Do you know a local, grassroots community organisation making a difference in the local community? Nominate them to apply for a Community Grant today.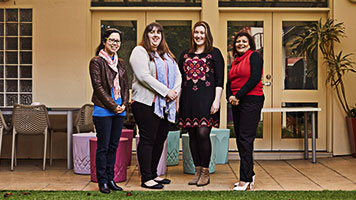 Help is for the helpers
Since 1999, Westpac Foundation has granted more than $35 million to over 590 not-for-profit organisations addressing complex social issues in the community.
Support us
Make a donation to the Westpac Foundation.
Get in touch
Mail or email the Westpac Foundation.