Overview videos
View how Westpac customers use Corporate Online's powerful features.
Customer driven innovation
Westpac is committed to innovation which makes a real difference for our customers. Today, over 20,000 organisations use Corporate Online and it's their feedback which drives our innovation program.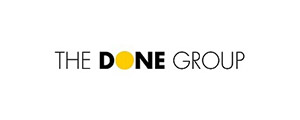 Managing your accounts
Corporate Online provides a flexible and secure online banking platform to help you run your business efficiently. You can aggregate your Westpac accounts and those held with other banks into a single view to give a complete picture of your organisation's working accounts and investments.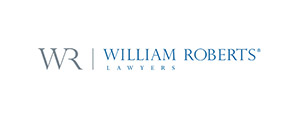 Flexible and secure payments
Corporate Online makes global banking simple with its suite of payables and receivables tools for efficient cashflow management. You can process domestic payments same day or immediately to match the payment arrangement with the beneficiary.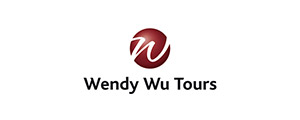 Managing your investments
Corporate Online makes managing your investments simple. You can view all your term deposits on one screen and manage maturities or rollovers online. You can also view your Notice Saver or Evergreen accounts and deposit new funds or lodge a notice to withdraw.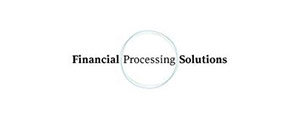 Managing your commercial cards' program
A card program can deliver significant process automation and savings. Additionally, it can help drive policy compliance, improve visibility and control whilst improving cash flow.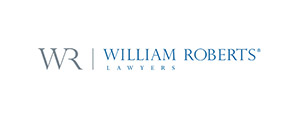 Administration that gives your control
Corporate Online gives you full control of all your key administration tasks. Within the administration application, you can control which staff access the system, what accounts they can view, and the tasks they can perform.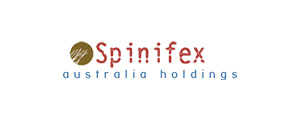 Register
Register for Corporate Online today