Westpac is the only Australian bank with a unit dedicated to supporting women. Our Women's Markets team is comprised of business development managers who work alongside women to help them build sustainable and profitable futures.

We do this by facilitating education, information and networking opportunities through a national program run across metropolitan and regional Australia.

Women's Markets also have an interactive website rubyconnection.com.au, an online community where women can connect, meet and learn, no matter where they're based, or where they bank, what type of business they own, or what industry sector they work in.
Meet our team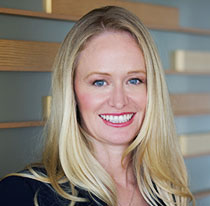 Anislie van Onselen
Director Women's Markets, Inclusion and Diversity
"Ruby Connection provides an opportunity for women to connect with other women and to share their unique experiences, insights and knowledge."
Ainslie van Onselen is the Director of Women's Markets, Inclusion & Diversity for the Westpac Group a role she has held since February 2015. Ainslie was appointed Chief of Staff to the CEO of Australian Financial Services, Brian Hartzer in 2013. In this role, she was responsible for supporting the AFS business and played a key role in driving the strategic Service Revolution agenda.
Email: avanonselen@westpac.com.au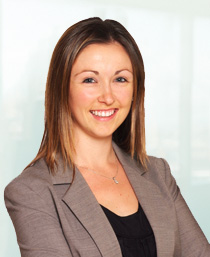 Georgia Stryker
National Marketing & Operations Manager, Women's Markets
Georgia is putting her marketing degree to good use in her role as Manager of Ruby & Communication for Westpac Women's Markets. Georgia manages rubyconnection.com.au - an online interactive community and would be more than happy tp hear from you if you have any queries.
Mobile: 0459 807 112
Email: gstryker@westpac.com.au