How to request access to a third party account
Step 1
Hover over Services & preferences and select User administration.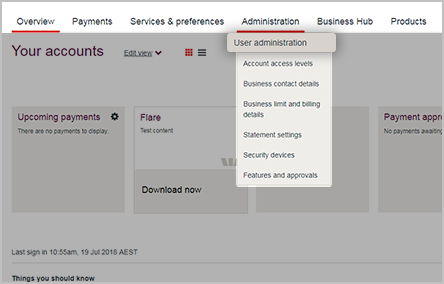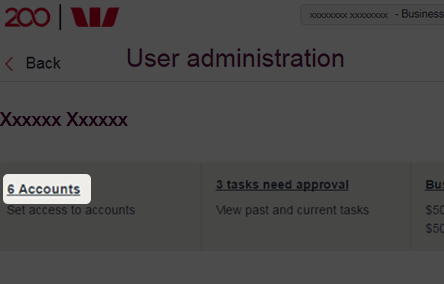 Step 3
Click on 'Add a third party Westpac account'.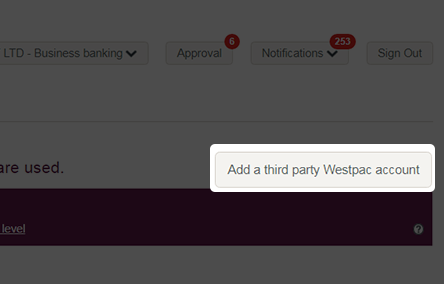 Step 4
Complete the details, print the form and bring the form to a branch.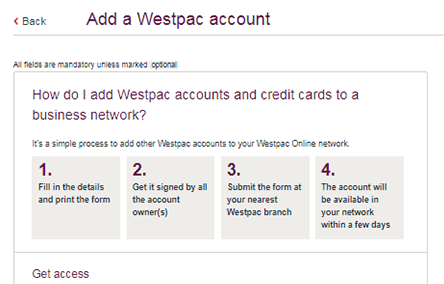 Things you should know
When linking an account to Westpac Live, we consider it a third party account if the business or person that opened Westpac Live is a different legal entity to the legal entity that owns the bank account.
All account owners will need to sign the form.