Manage Cash Flow with Online Banking

MANAGE YOUR CASHFLOW WITH ONLINE BANKING
Online Banking is a smart, secure and convenient way to help manage your cash flow and keep on top of your transactions. Stay on top of your finances, anywhere, anytime1.

More ways to get the most out of Online Banking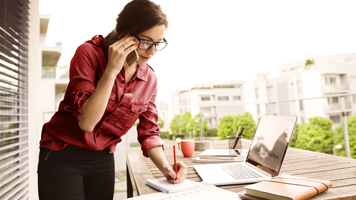 Simplify your everyday accounting tasks with our Online Banking tools.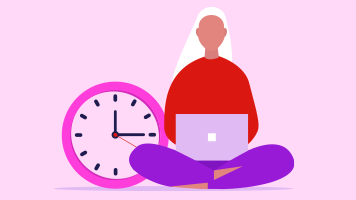 Take the hassle out of paying staff and suppliers with our payment features, designed to make your business banking easier.
Need help?
Access our popular how to guides to make the most of your Online Banking.
Things you should know
1. Subject to system availability.