Our Healthcare specialists are backing your business to grow
Speak to a Healthcare specialist business banker today.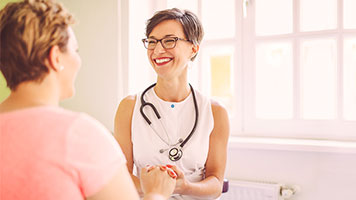 100% loans to help your business grow
If you've been thinking of buying your own practice, expanding to a second location or growing your service offering, our flexible lending solutions could help you.
We've developed policies tailored to your unique requirement, with offers that recognise the value of your professional standing, cash flow and goodwill, which could see up to 100% loan to value ratio for practice lending purposes.1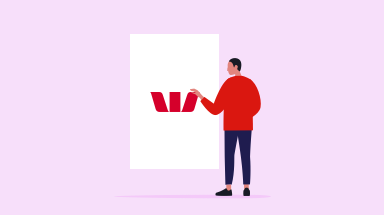 Insights on the future of Healthcare
Beyond 2021 – A special report on the growth of aggregated specialist practices.
What's the prognosis for aggregated specialist practices? Download our special report to get insights from leading professionals within the sector into how the Healthcare industry is imagining medical practices of the future.
Things you should know
Download the Westpac Healthcare brochure (PDF 3MB)
Find out more about our Healthcare lending policy. Credit and eligibility conditions apply.
1. Other fees and charges apply.
2. Credit criteria and eligibility criteria, and terms and conditions apply.
This information does not take your personal objectives, circumstances or needs into account. Consider its appropriateness to these factors before acting on it. Read the disclosure documents for your selected product or service, including the Terms and Conditions or Product Disclosure Statement and consider whether the product or service is right for you.