Business Recovery Loans​
Loans for businesses impacted by COVID-19 under the Government's SME Recovery Loan Scheme.
What is the SME Recovery Loan Scheme?​
The SME Recovery Loan Scheme provides support to businesses impacted by COVID-19.
Loans can be used to invest, buy commercial property or to acquire another business. Eligible customers may be able to refinance existing business loans1.​
Features and benefits​
Variable interest rates options available
Option to defer repayments​ 2
Loan terms of 3, 5, 10 years
Partially and fully secured options
Businesses that are adversely economically affected by COVID-19.
To apply your business must: ​
Have an annual turnover of less than $250m
Be trading for more than 12 months and have a valid ABN
Be a tax resident of Australia – that is based, registered and operating in Australia.
SME Recovery Loan at a glance​​
Borrow from:
$15k to $5m
No lending establishment fee or monthly account keeping fees3
Variable interest rate options available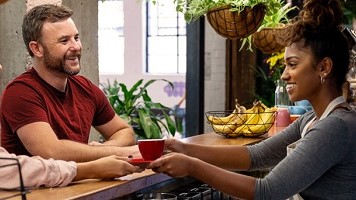 SME Recovery Loan Scheme: how it could help your business​
Find out how the Scheme could help your business recover and grow.​
More finance options to help your business recover
Tips and education to help your business recover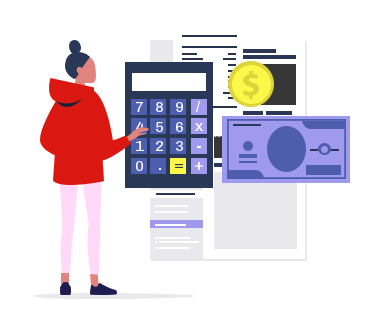 Things you should know
Eligibility, credit criteria, fees, charges, terms and conditions apply.​
1. Excludes facilities secured by residential property or facilities that are more than 30 days in arrears. ​
2. An interest rate premium may apply where a payment deferral period is selected. Interest will accrue during the period of the repayment deferral. ​
3. Other fees and charges apply. ​