Invest. Grow. Succeed.
Industry insights to help you improve your business
Technology trends to watch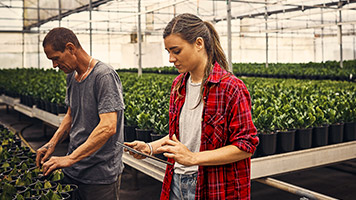 5 ways technology is changing farming
The agriculture technology sector is booming as the farming industry embraces cutting-edge updates. Here are some of the most promising innovations on the horizon.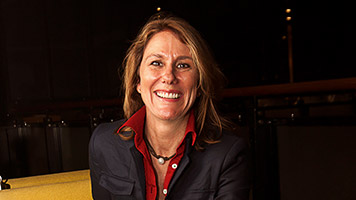 Why traceability is so important for Aussie farmers
Traceability is a recent focus for Aussie farming, especially as consumers demand visibility on where their produce is coming from. Here's how the industry is adapting to the change.
Innovative leadership in your industry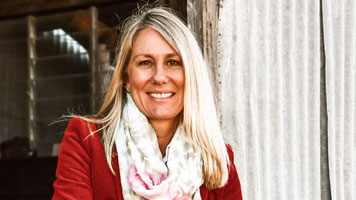 How Simone Tully built an organic beef
Hear how one woman in agriculture, Simone Tully built a global export business from the bush to supply the world with organic Australian beef.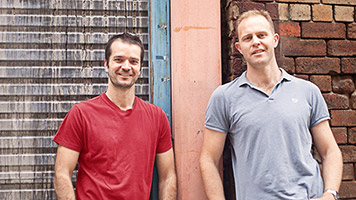 The future office space: what the workplace
Business owners need to learn from our large-scale work-from-home experience to reimagine what role offices could play in the future.
Ready to take the next step? We can help
Helping your business in the big and small moments
Find tools and resources you need to help manage your business cashflow and a range of lending options, no matter what stage your business is in.
Local and global insights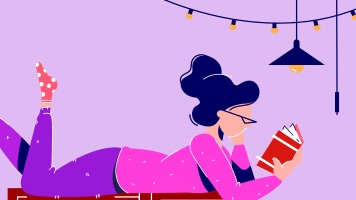 Thought leadership in your industry